Welcome to Sunwater Pet Resort & Spa
Holistic Care for your Pet's Health and Happiness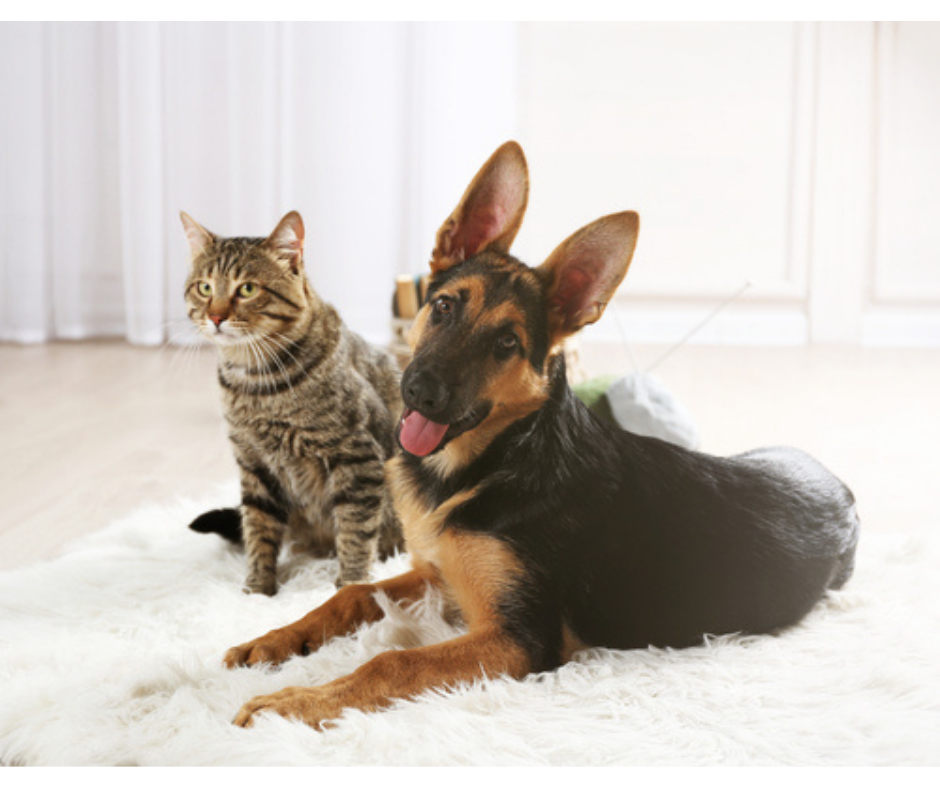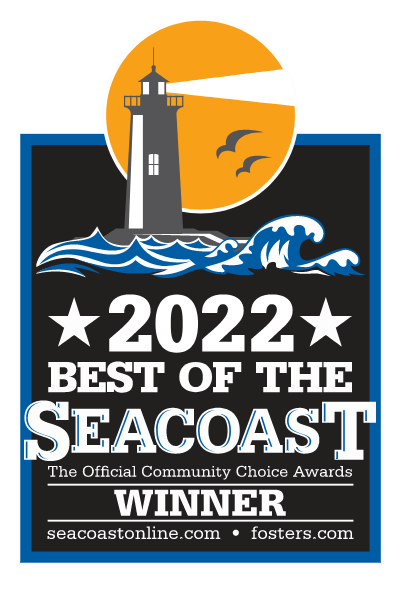 We strive to create the best possible experience for the pets in our care. We recognize that this experience includes all sight, smells and sounds encountered while in our care. We understand that the emotional well-being of the pets in our care is equally important as their physical safety.
We practice animal handling techniques and approaches that minimize stress.  We understand how to work gently and kindly with fearful and/or geriatric pets.  We seek to establish a positive and peaceful environment as we are mindful that our anxiety or negativity transmits to the pet.
We embrace the trust of our pet parents and treat them with kindness and respect. We communicate openly and honestly about their pet's well-being and experience while in our care. 
We commit to the pursuit of continuing education in order to improve of our animal handling skills, further our understanding of nutritional science and assist in our selection of healthy and safe grooming and cleaning products and their associated ingredients.
We are open to all methods of holistic pet care such as pet massage, reiki, aromatherapy, crystal work and others. 
Ultimately, we believe pet wellness combines a peaceful environment, safe products and compassionate care.