Pamper Your Pet
Does your pet need a little pampering? The groomers at Sunwater Pet Resort and Spa are well-trained and experienced in grooming of all dog breeds.
Our holistic full-service grooming salon provides a quiet and comfortable experience. A complete groom includes ears, nails, clipping or de-shedding and a blowout. We pay attention to your whole pet and provide a stress-free, irritant-free and natural environment.
Grooming fees are dependent on pet size, breed of dog, condition of the coat, pet's behavior and type of trim.
Call us for a phone consultation and price quote.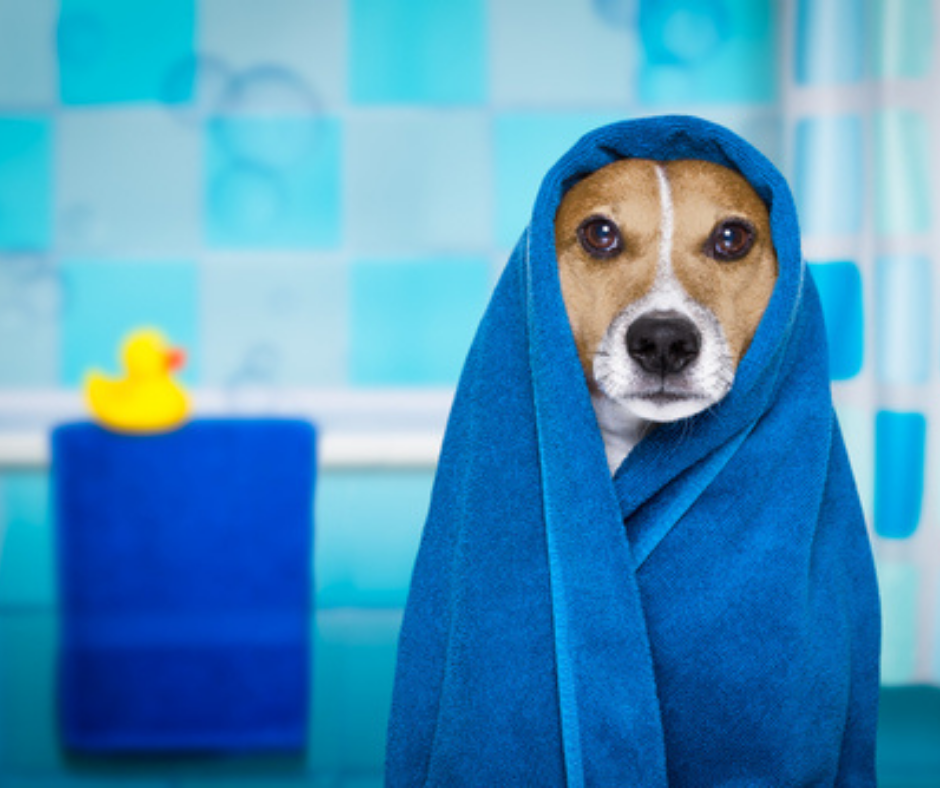 Certifications & Memberships