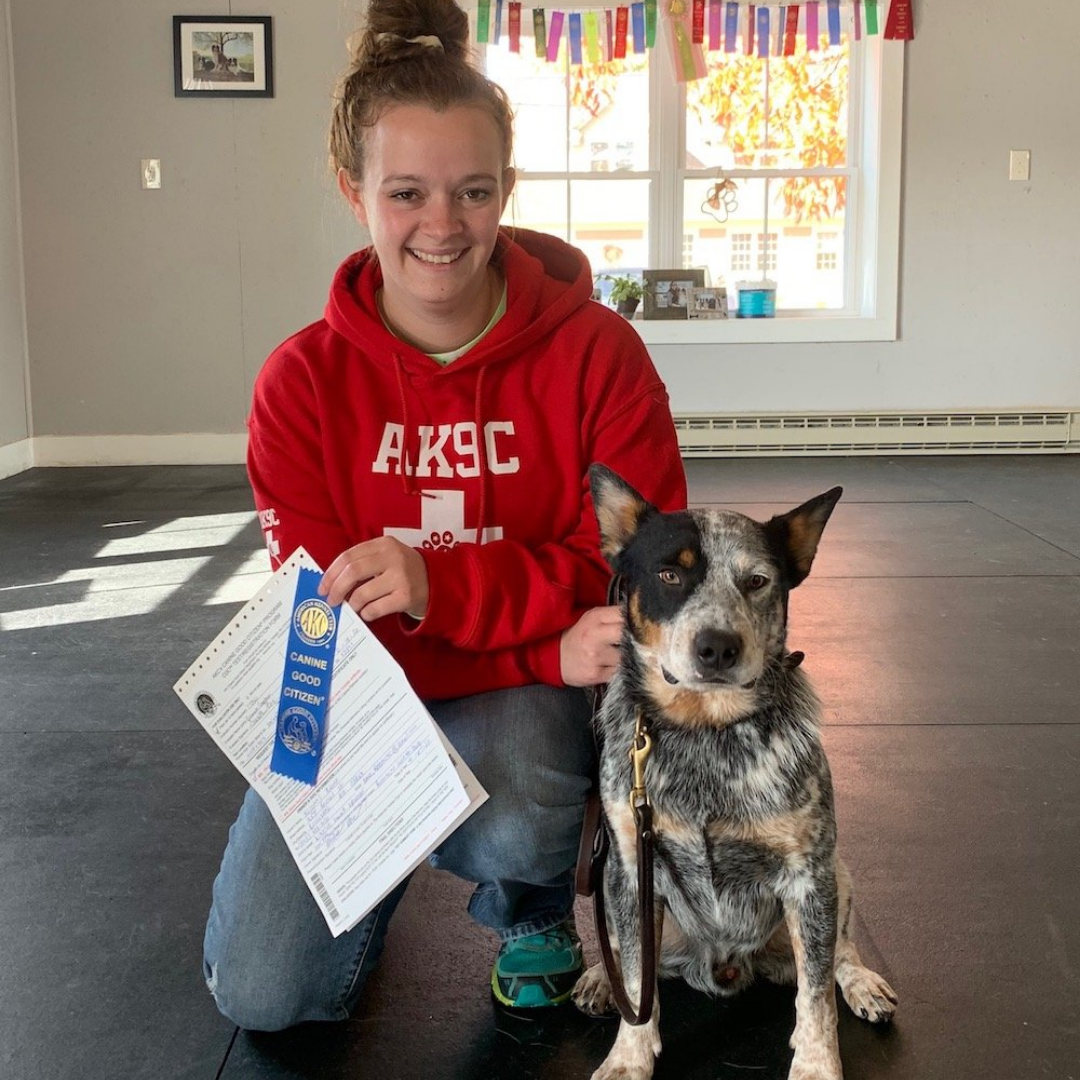 Krystal Reno
Krystal takes pride in the breeding and showing her Australian Cattle Dogs in venues like confirmation, agility, rally, obedience and dock diving. Her love of herding dogs started when she was young and working with horses and cattle.
Krystal is a Certified Pet Groomer and Advanced Stylist. Her years of experience make her the ideal person to serve as the lead groomer at Sunwater Pet Resort and Spa.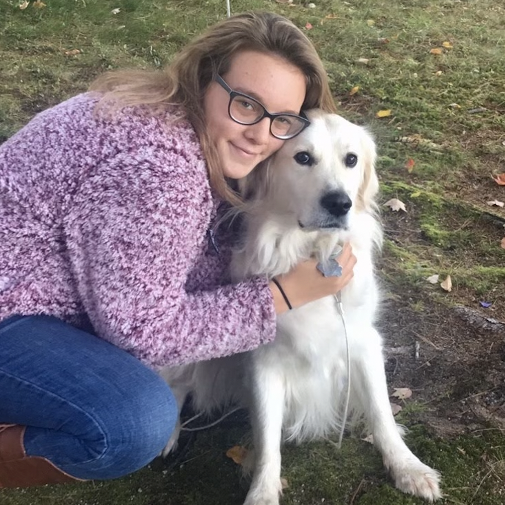 Ashley Gould
Ashley has always had a strong love of caring for animals. During high school she spent two years studying at the Animal Science at Dover Regional Career Technical Center program. While in this program working with dogs, small reptiles, and farm animals she gained tremendous knowledge and experience and her love for animals blossomed. Prior to Sunwater she spent time working in a dog kennel as a kennel tech and an assistant manager. At Sunwater Pet Resort you will find her out working and caring for the daycare and boarding dogs. In her free time she enjoys sewing, crocheting, crafting, going on day trips to the mountains or ocean, hiking, and spending time with her family. She is very excited to be here at Sunwater caring for your pets.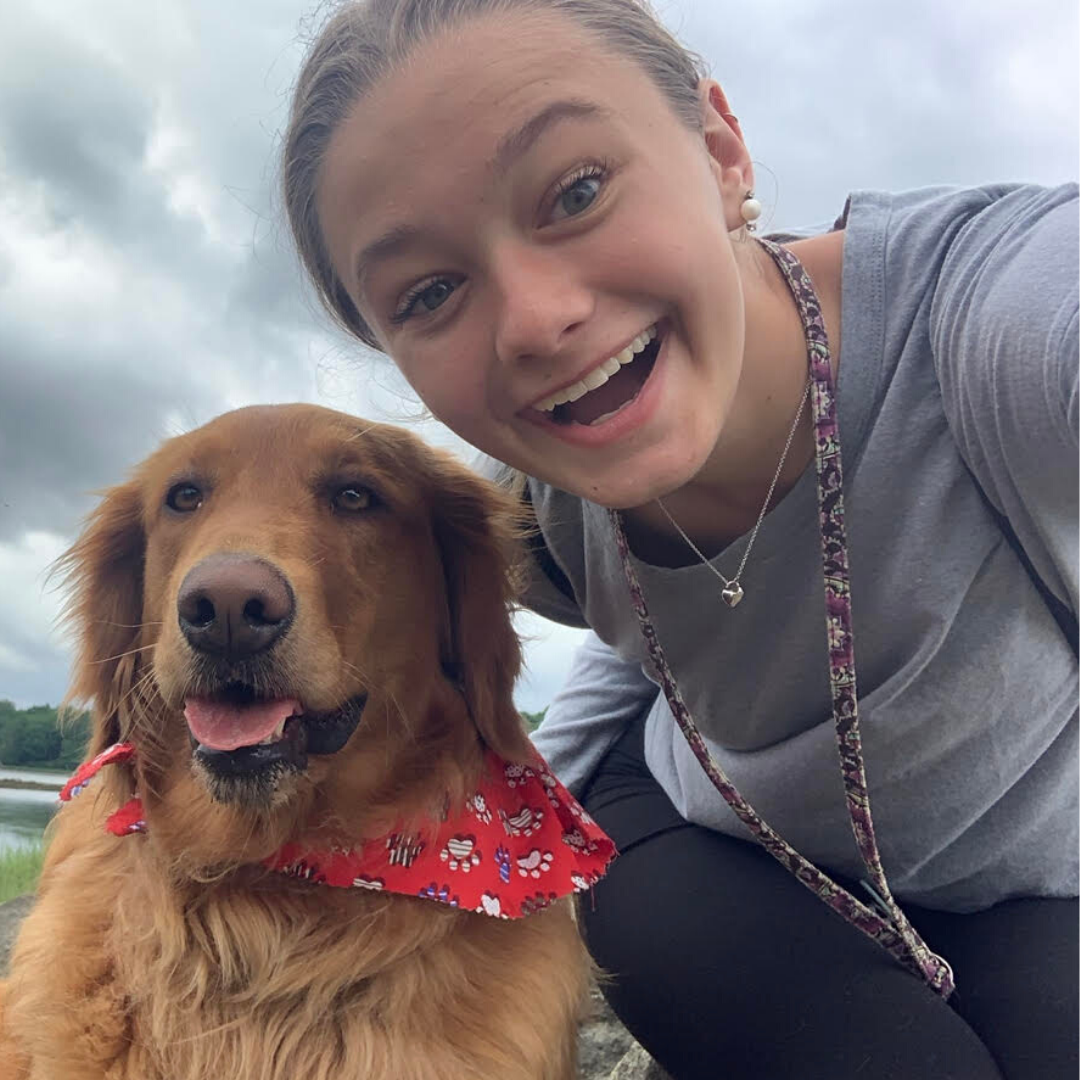 Hannah Smith
As an avid animal lover, Hannah is currently studying wild life conservation and veterinary science in college. To prepare for her life path, she previously completed Animal Science and Vetinary Technology for two years in high school. Hannah has always had a love for animals especially dogs and she even has two of her own dogs; a golden retriever named Georgia and a great dane named Stan. In Hannah's spare time apart from Sunwater, she provides in-home dog sitting services.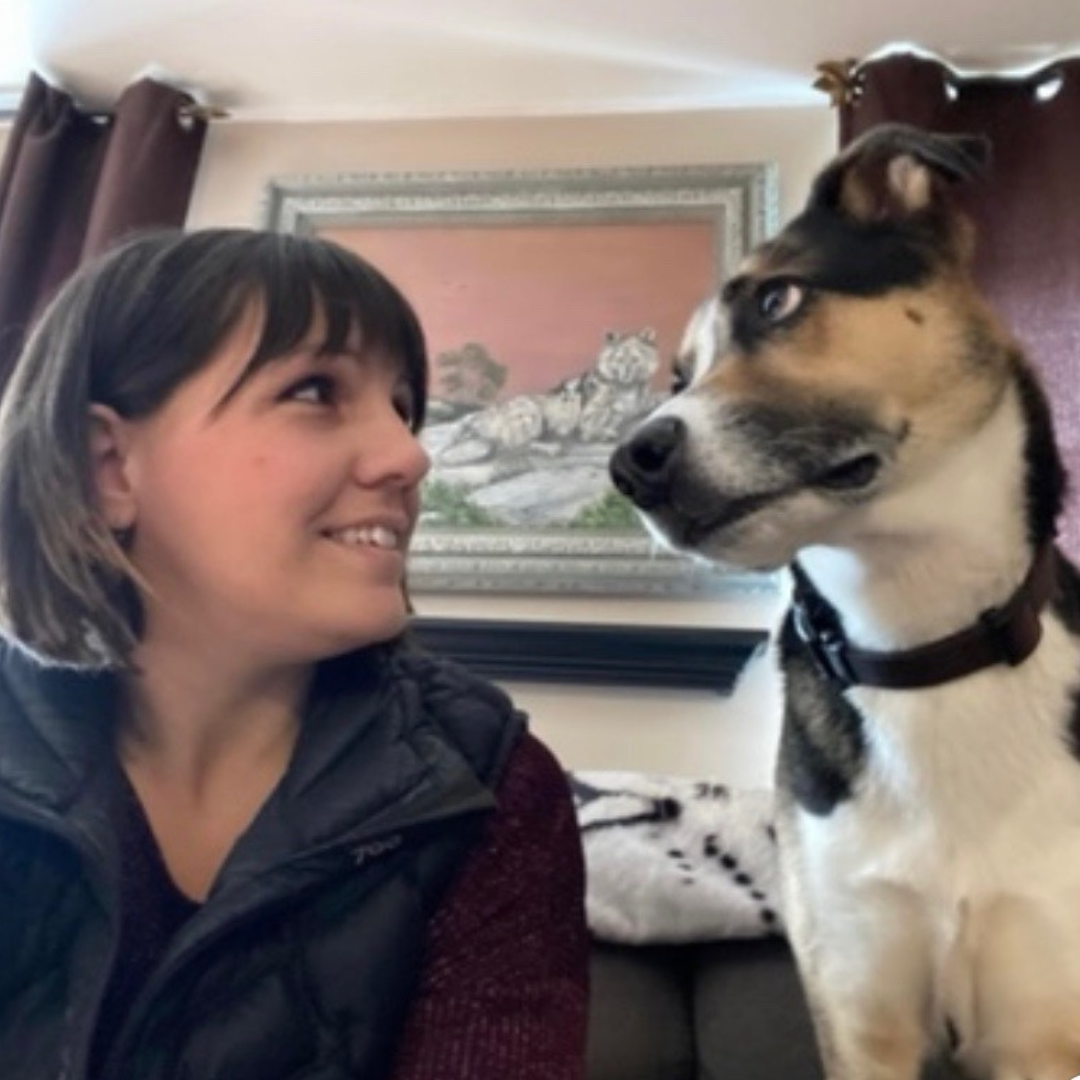 Kat Cyr
Kat has worked in the kennel industry for 25 years as both a groomer and daycare Director. Having focused on learning canine body language and behavior she has become highly skilled with challenging, fearful, insecure, overwhelmed and independent canine personalities. She trains compatibility in the yards by mimicking positive social behavior and redirecting less than ideal behavior. She strives for a happy consistent and mutually respective daycare environment for all dogs to enjoy.
Kat looks forward to meeting your pups as both their groomer and day care leader.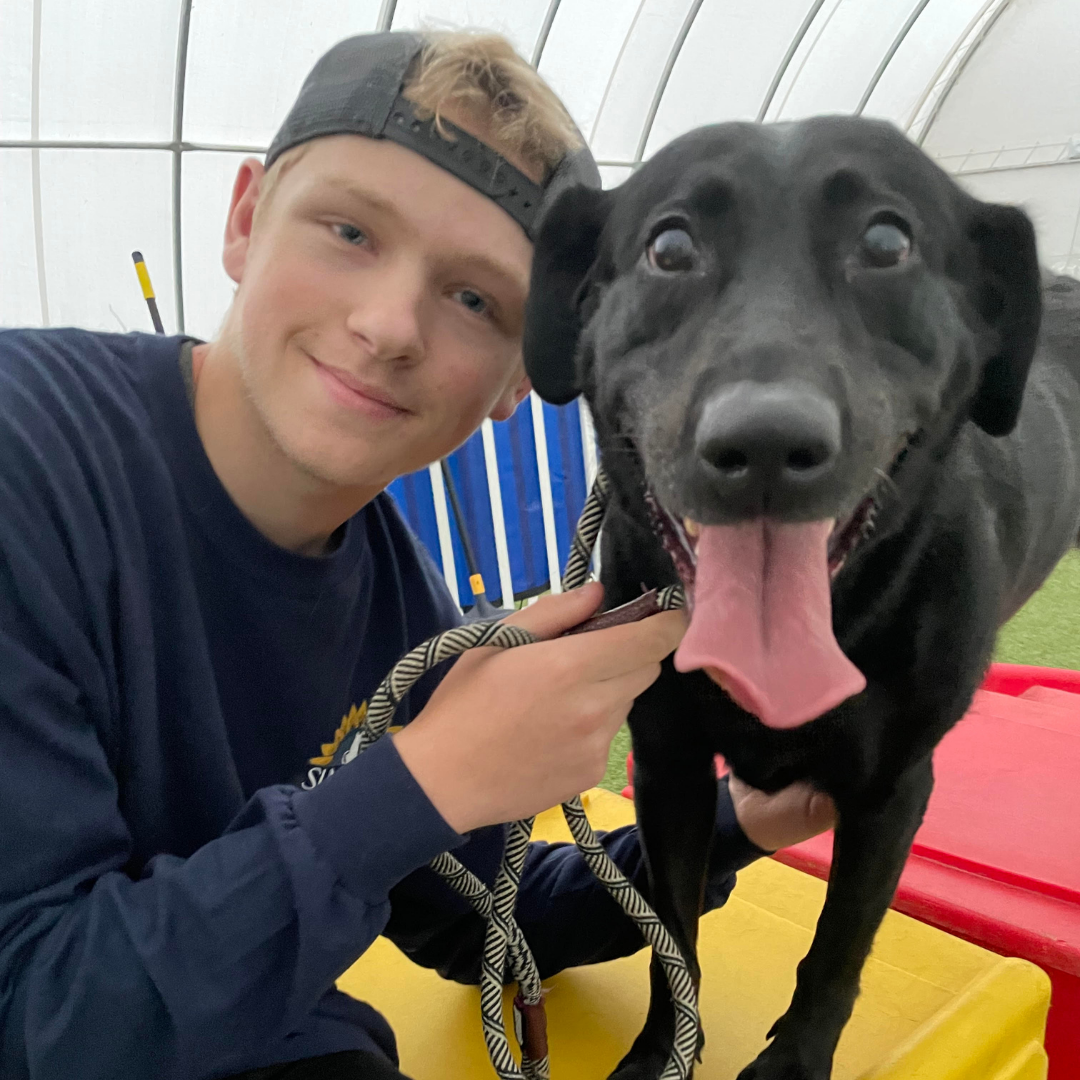 Matthew Nelson
Dogs and their care have been a family tradition from as long as Matthew can remember. More than just dogs, he has cared for and loved cattle, chickens, ducks, goats, cats and even sugar gliders (flying squirrels).
As a kennel tech on the weekends when we are closed, Matthew gets a lot of one and one with the dogs which is his favorite part of his role here at Sunwater. Matthew says this about his role here at Sunwater: It is also great to be on a team that is so deeply concerned for the dogs in their care.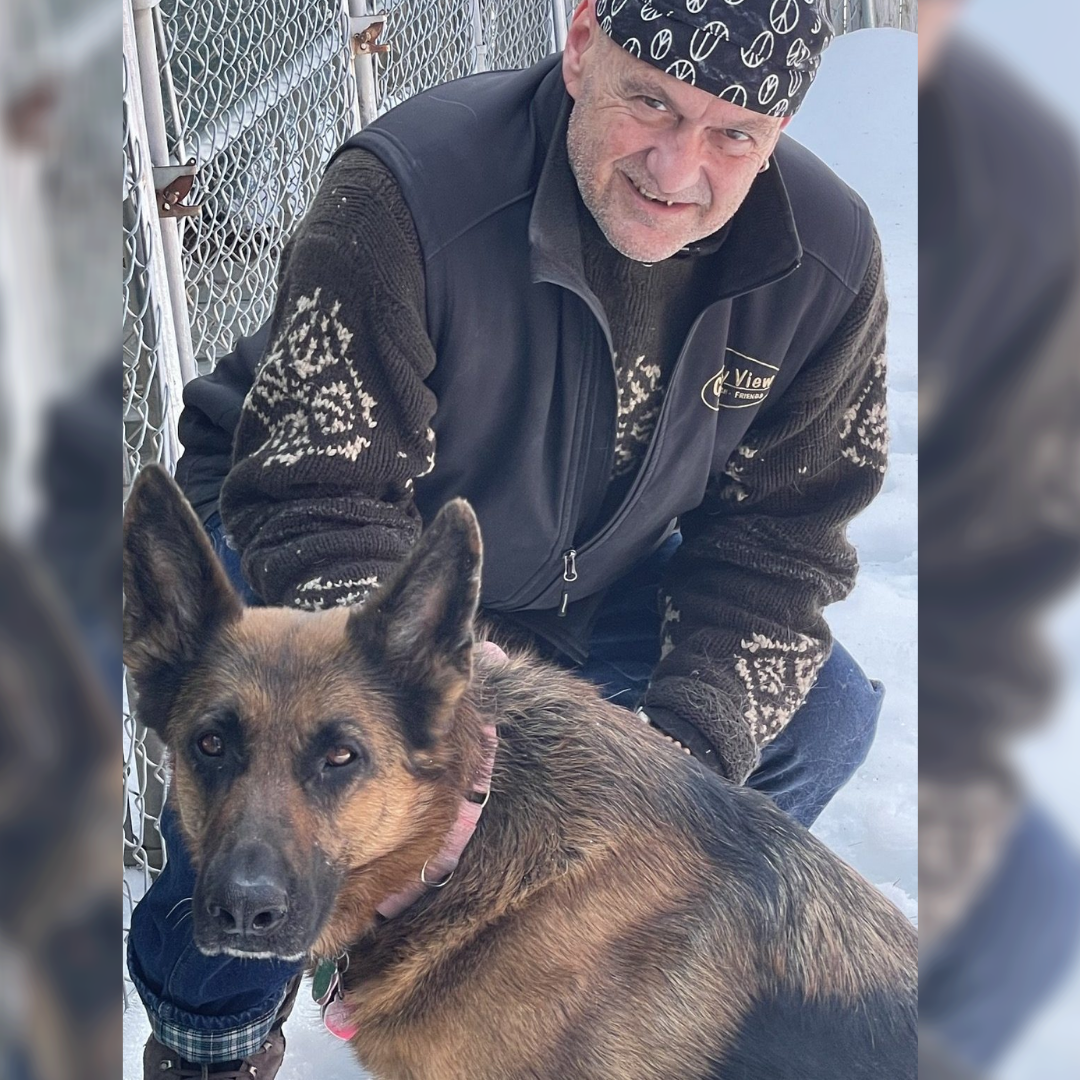 Jef Smith
Jef's primary interest is the study of canine behavior. His calm and grounding energy makes him ideally suited for dealing with anxious and apprehensive dogs. He monitors playgroups during daycare and helps care for dogs who stay overnight for boarding.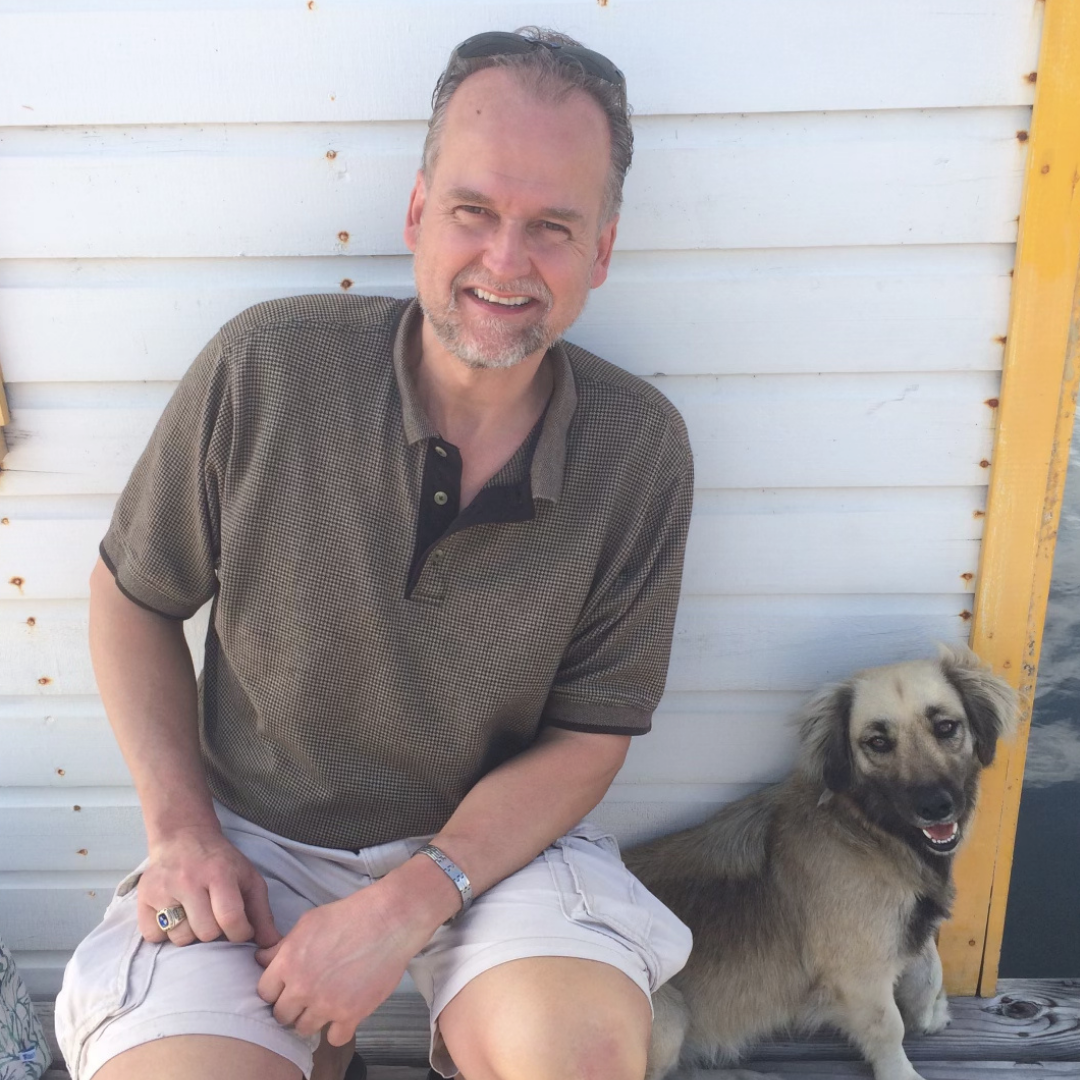 Matthew Martin
Matthew comes to Sunwater Pet Resort and Spa to aid in the kennel buildings and grounds' facilities management. He also assists with the dogs' care and supervision and looks forward to learning more about this growing industry.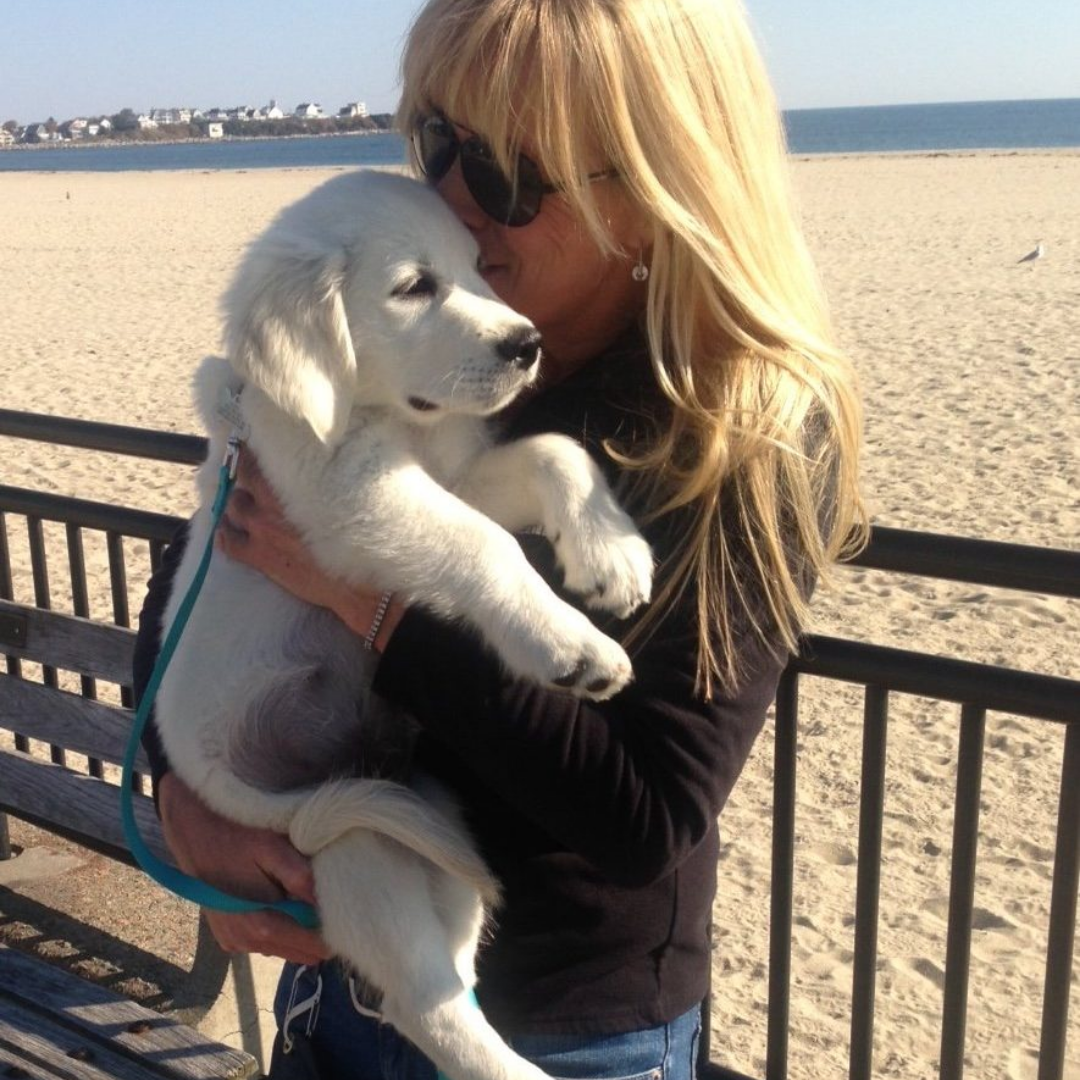 Sandra Makmann
Sandra has always had a lifelong passion for dogs, and her deep interest in their health and well-being led to her interests in grooming and nutrition. She holds a special love and appreciation for German Shepherds having grown up with three of them. Her extensive business background in management and business ownership led her to serving as our business director. She also helps out in the grooming room with baths and nails or out in the yard supervising and playing with the dogs.