Doggy Daycare
Full Day: $32
Pet Boarding
Suites: $49/night
Dens: $42/night
Cozy Quarters: $39/night
Day Board:
Half day: $24
Full day: $32
Cat Boarding: $29/night
Grooming
Please call us for a phone consultation and price quote.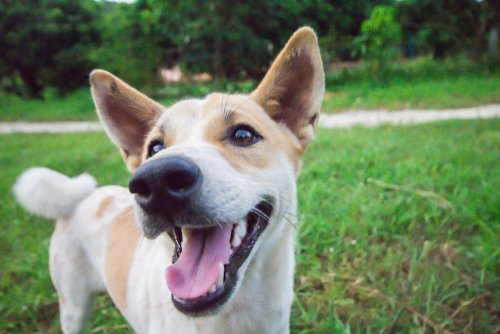 For more pricing information and to make a reservation, please create an account. If you're an existing customer, please log in.